Tim's QUICK loading Homepage
We have changed the theme of our page to correspond with the season! ( 03/12/00)


Julie's new business web site is http://www.entrupcomputernetworking.com
Our NEW LINKS (1-99)page.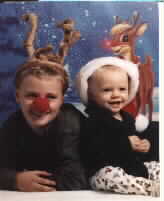 My name is Tim Entrup, I live in Quincy Illinois. As you can see from my first homepage pictures, my family and I enjoy traveling and water sports (this link takes you to our first homepage).
John, the co-author of this page, spends his school days at St. Francis, but on the weekends he follows NHL hockey and NACAR racing. His favorite hockey team is the St. Louis Blues and stock car driver is Jeff Gordon. With spring comes baseball and the Cardinals are the team to beat in the major league, but the Quincy Gems are a close second.
As for Emily, she is growing like a weed. (1-11-99)
Photos from our weekend on Lake Taneycomo, near Branson MO. (click on each for a larger picture)
---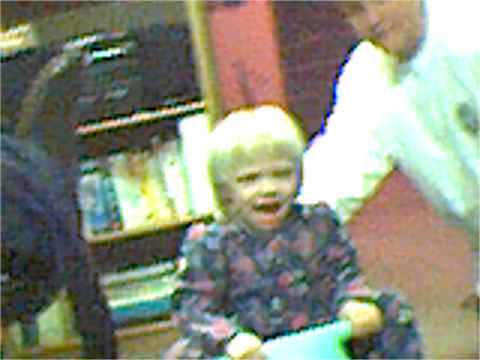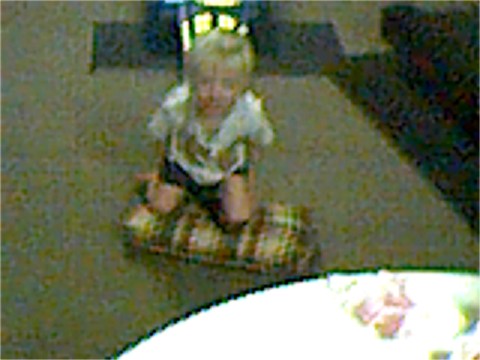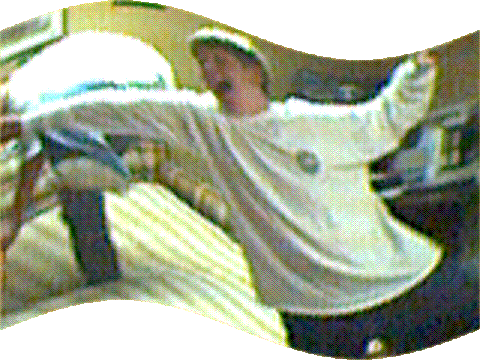 How about trying out my Java based Quincy Illinois CHAT room.
John and I both enjoy space and space exploration. Two of our favorite sites are NASA and the new United Space Alliance (USA) that have up-to-date information. During the last shuttle mission, the United Space Alliance site had a really cool Java applet showing the location of the shuttle in relation to earth.
Follow these links back to our Halloween, Christmas, Thanksgiving, Summer96 or our NEW LINKS (11-98)page.
(I do not maintain all the links on my old homepages)
Entrup Painting and Drywall web site is also located on Tripod.com.
---
Checkout my ISP RiverNet's or Data Stream Homepage.
Mail comments to : time@rnet.com....

or Call us using Microsoft NetMeeting at ils.four11.com/time@rnet.com .

This page has been visited
times since 10/20/98.
Made 11/16/97, changed 03/12/00 10:56 AM
Best experienced with



Click Here to start.